A place where everyone can find opportunities to connect with God, upgrade their spiritual lives through the Holy Spirit, and be effective in our communities and nations.
Watch Live and Recorded Sermons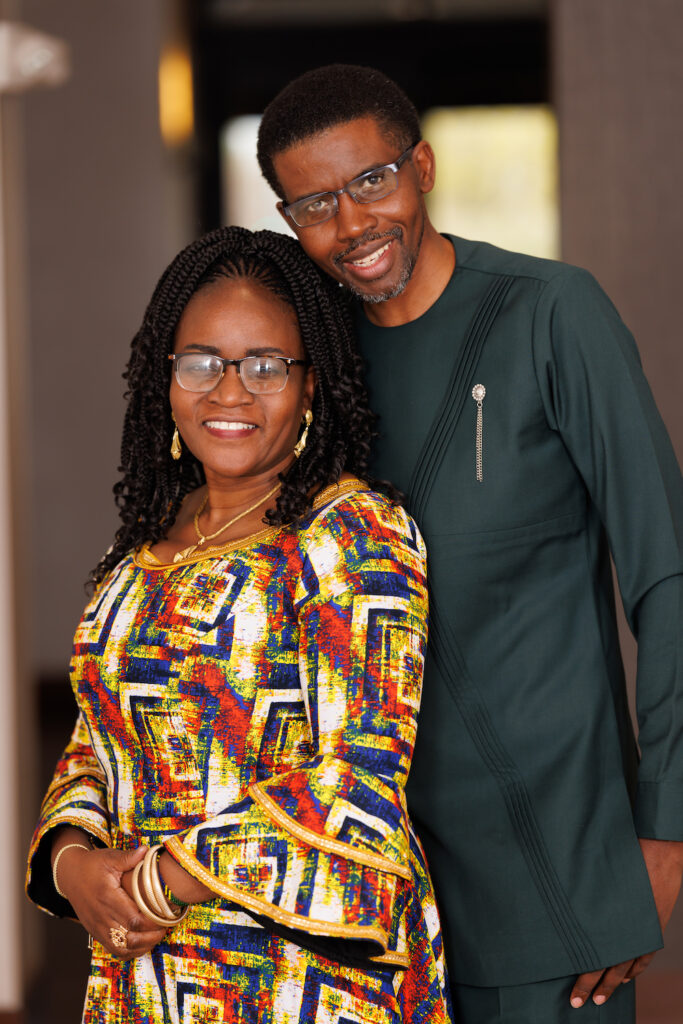 We treasure our diversity as a God-given gift as people from different nations and  different walks of life come together for one common purpose: to connect, worship God, and spread His Word. We are a home to a vibrant children ministry with children choir and iDrama team performances.
Whether you live in Des Moines or are here for a short stay we welcome you to check us out.
God Bless,
Rev. Joshua and Margareth Kyande